Månadsarkiv: november 2014
This is an album i produced and never released back in 2001 when i was still going by the name Spiralix.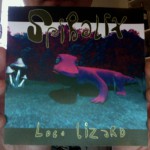 Yes, this made my day.  Oh, eh, correction made my year!
Sven Väth plays Bergsjon Eternal (feat John H & M.E.E.O) – Petter B in his set.