Yes, this made my day.  Oh, eh, correction made my year! Sven Väth plays Bergsjon Eternal (feat John H & M.E.E.O)...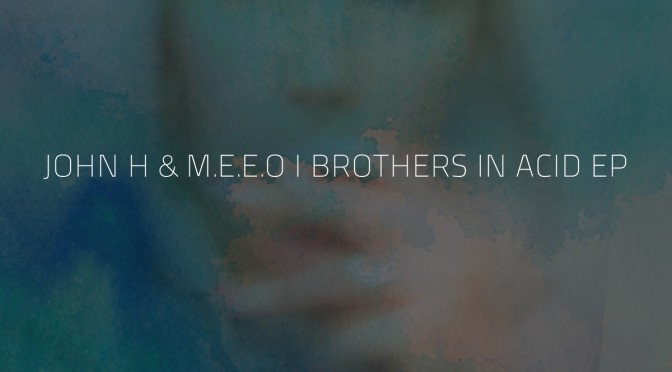 Brothers In Acid EP by John H & M.E.E.O Buy on Bandcamp Buy on Beatport Listen on Spotify
DopeDeer Records founded by Leśna Szajka Crew - party organizers from Poland - is proud to presents the debut VA:...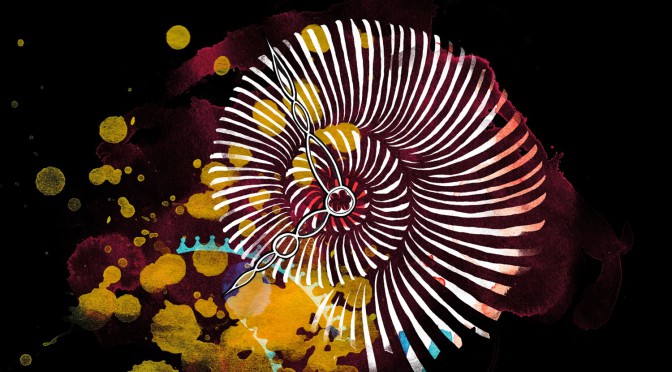 This is a collaboration i did together with John H & Petter B. Description: Petter B delivers an outstanding new...
808 Daze EP by John H & M.E.E.O This release from me and John H is a kind of journey back in time, but in a...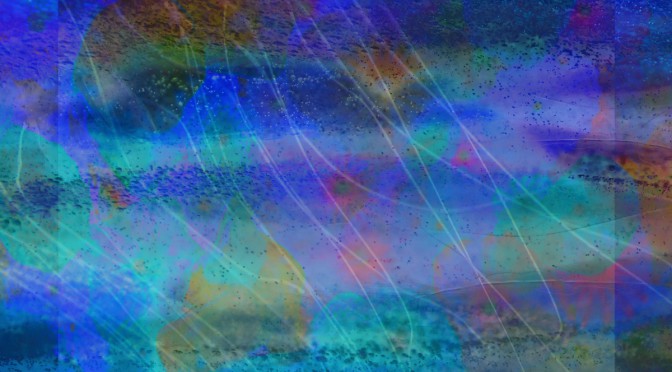 Kattegat EP by John H & M.E.E.O Buy on Bandcamp