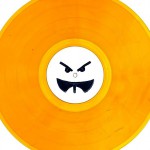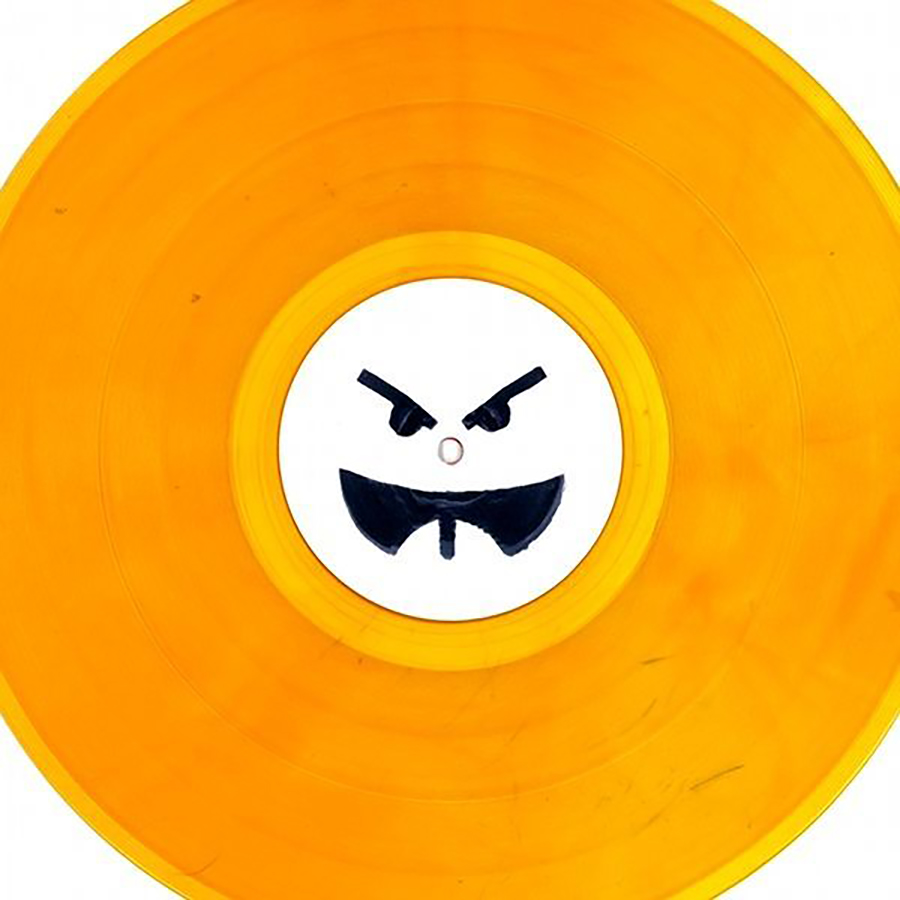 On RRRC-027 RotRaum gives you two selected remixes of the Acidland E.P. original tracks on clear orange vinyl.
John H & MEEO transform "Acid In Wonderland" by Dj Wank into a deep and hypnotic techno version,
while Healium gives a classic acid treatment to "Alice In Acidland Pt.2" by Dominik Vogel & Kinky T.